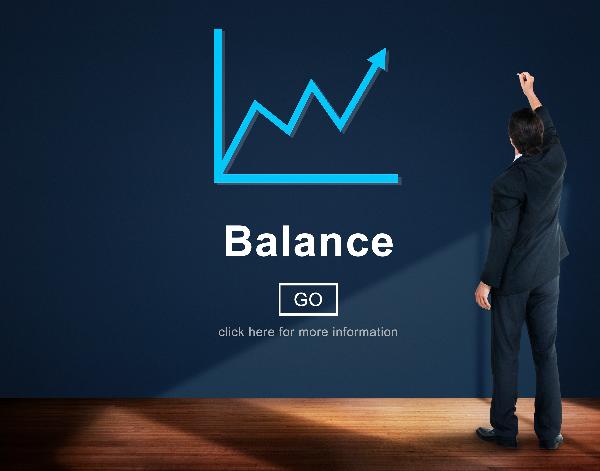 Retailers are experiencing what some describe as an unprecedented hike in costs and have appealed to Government for additional supports. "We feel that a lot of people are going to get into trouble," Colin Fee, a Louth-based retailer and President of RGDATA, told Retail News.
"I've lived through foot and mouth, Covid, people going up north to get their petrol. I came through the recession of 2008 and 2009. I've never had such a bleak outlook on the business as I do now." Fee has four sites in Dundalk: three forecourts and a standalone shop. Between 2019 and 2022, insurance costs have doubled for the retailer. Rates on one of the sites have "gone up fourfold" and products have seen an unprecedented hike.
"Raw chicken, one of our biggest ingredients in the shop, has increased 70% over the last two years. Bread and dairy prices have soared," said Fee. "We are afraid it's going to get worse. We're even noticing that refuse collection companies are starting to put their prices up. All these overheads are wiping out whatever profit we made in the past. We're getting close to where shops are becoming non-profitable."
In Budget 2023, Government introduced an Energy Support Scheme, which offers assistance for retailers who have experienced a 40% hike in the increase of their electricity or gas bills, up to a maximum of €10,000 per month. Fee, however, said his energy costs have gone up 80%. Will the Energy Support Scheme be enough to bail out all retailers?
"While the 40% [grant] is welcome, if you take the total amount of increase in energy and then add in all the other things that have gone up – rates, insurance, and everything else, it's not enough," he argued. "If it's only a temporary thing and things relax next year, that might be fine, but if this continues, you'll find a lot of people going out of business."
Last month, Colin Fee led a delegation to meet Retail Minister Damien English TD, alongside other Directors of RGDATA. The retail group called for an extension of the Energy Support Scheme and additional financial support. This request has been echoed across all retail representative organisations. Arnold Dillon, Retail Ireland Director, said: "While the €30,000 monthly cap in energy supports is significant, for many businesses managing unprecedented energy costs across numerous sites, it will not be enough to ease the pressure. The cap should be raised and additional support offered to businesses where their viability is under threat.
"Designing and tailoring an energy support package for the wide range of businesses across the economy is not straightforward, but it must be far-reaching and equitable, given the scale of the challenges that many companies, large and small, are now facing. Each individual shop should have equitable access to government support packages." Retailers now face additional costs of employment.
The National Minimum Wage of €10.50 an hour is set to increase to €11.30 at the start of January, 2023. The Living Wage Technical Group has suggested the hourly living wage for 2023 should be €13.85. The Statutory Sick Pay Scheme and Auto Enrolment Scheme will also add to the costs of business. "Without a doubt, our biggest expense by far is payroll," said Vincent Jennings of CSNA. "It's 65% and higher, as a percentage of costs. Every [additional] percentage that is visited upon wages is proportionally large for our business." Concurrently, retailers are facing staff shortages. "Because of the housing and rental market situation, we can't attract people," said Fee.
The disparity between demand and supply is in turn putting upward pressure on wages. Minister English reassured the RGDATA delegation that possible changes to employer PRSI contributions will not take place in the short term. Government has also pledged to review the Energy Support Scheme when it concludes early 2023.
"I think he was genuinely concerned," concluded Fee. "That would be my overriding view leaving the meeting. I think he's afraid there will be a raft of closures. If you throw all the price hikes into the mix and there's no improvement from the current situation, my businesses will become unviable. We will not be able to open the door."