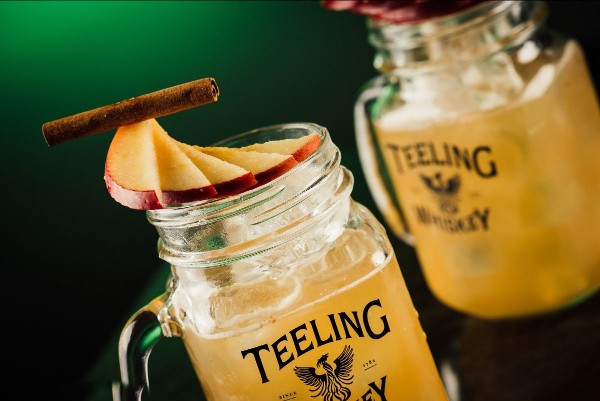 Where: Teeling Distillery
When: March 13th-17th, 12-5:30pm
Tickets: Free entry for all!
If you're in the area from the 13th to the 17th March, be sure to pop in to our distillery and check out our St. Patrick's Day pop-up bar! We will be serving some St. Patrick's Day cocktails as well as celebrating Ireland's patron saint with live music and other festive activities.

For more information on our pop-up bar contact us via our social media platforms!
@TeelingWhiskey | #TeelingWhiskey #TeelingDistillery
Facebook
Instagram