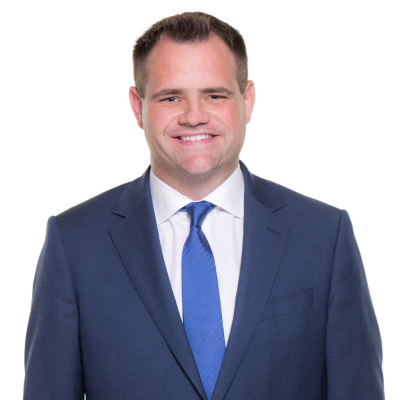 January 2023 saw the appointment of Neale Richmond TD as Minister of State at the Department of Enterprise, Trade and Employment with special responsibility for Employment Affairs and Retail Business and the Department of Social Protection, following the resignation of Damien English from the same position.
A Fine Gael TD from Dublin Rathdown, Neale is a former member of Seanad Eireann, where he was the Fine Gael spokesperson on European Affairs, and he also served for seven years on Dun Laoghaire Rathdown County Council.
Born and raised in Ballinteer, Neale was educated at Wesley College before graduating from UCD with a BA in History and an MA in Politics. A keen sportsman, Neale is heavily involved in a number of local clubs and community groups; he is a playing member of Old Wesley RFC and has competed in a number of charity matches.
In a wide-ranging interview, Minister Redmond discusses the issues facing the retail sector in the months ahead, from soaring inflation to insurance reform, the potential impact of new labour legislation and the harassment of retail staff in the workplace.
To read the interview visit here