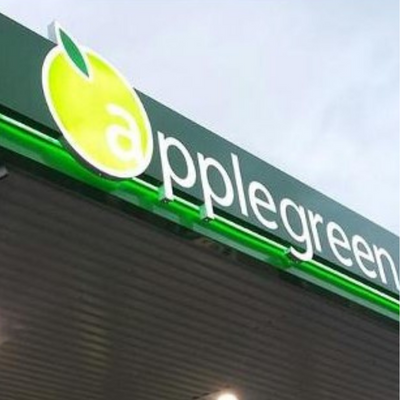 Statement from Kathleen Belton, Retail News Editorial and Marketing Director:
It was with a heavy heart that we, like everyone across the country, read of events in Creeslough, Co. Donegal, on Friday, October 7.
As news of the death toll from the explosion was revealed, and details emerged of those who lost their lives, it became clear that this was a tragedy on an enormous scale, one which rocked not just Donegal but the entire country.
Applegreen founder and CEO, Joe Barrett described it as "a very dark day for Creeslough, for Donegal, for Ireland, and for all of us in the wider Applegreen family". According to the Donegal Daily newspaper and website, Lafferty's Service Station is "at the centre of all activity in the small village", where it has been a hub of the community for decades. The community showed its incredible spirit in the wake of the tragedy, with volunteers rallying around to help, from locals digging out survivors, to nearby businesses bringing hot drinks to those in the cold, including journalists, as well as the emergency services from both sides of the border working together in the aftermath of the dreadful events.
I would like to extend the sympathies of the Retail News team to the families and friends of those who lost their lives in the tragedy.