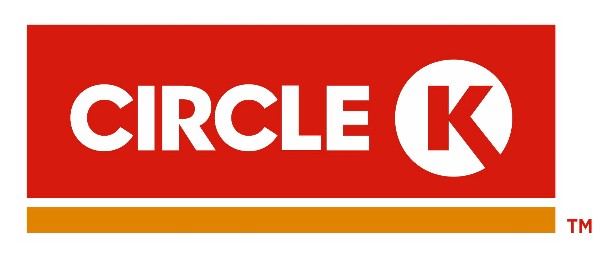 Be in with the chance to win a €250 Circle K voucher, as part of Circle K's weeklong celebrations to mark the original opening ceremony for Tokyo 2020
Circle K, Ireland's largest fuel and convenience retailer and proud partner of Team Ireland, has today launched Pass the Torch – a fun challenge for athletes and the Irish public to get involved in on social media – as part of weeklong online celebrations to mark the original opening ceremony of the Tokyo 2020 Olympics, now moved to 2021.
An easy to assemble blank torch design has been created for the public to use in the challenge and can be downloaded from circlek.ie. Torchbearers can get their creative juices flowing by designing, decorating or colouring in their very own torch. Once assembled, people can get involved by recording a video of either themselves 'passing the torch' from one side of the screen to another or by enlisting a loved one to record the content for them.
When they have recorded the content, participants can share their video with Circle K on Instagram, Facebook or Twitter, including #KeepItLit #PassTheTorch. The content should be no longer than 15 seconds and be recorded in portrait format. All the content will be featured in a video that will be shared with Team Ireland athletes through Circle K's social media channels on Friday 24th July. Some of the video's participants might even pass the torch to their sporting hero!
Torchbearers are encouraged to get as creative as possible when decorating their torch, as the best video will win a €250 Circle K voucher*. For more information on Pass the Torch as well as to download a torch, visit circlek.ie.