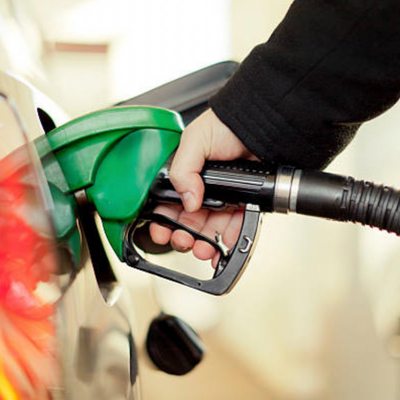 Valero Energy (Ireland) Limited, the company that markets fuel in Ireland under the Texaco brand, has reached an agreement with Silvey Fleet to market its Texaco Fastfuel fuel card in the Republic of Ireland.
Silvey Fleet, one of the UK's most established resellers of fuel cards, is now in a position to offer fleet managers and business owners access to competitively priced fuel at more than 400 sites throughout the Republic.
Valero's Ireland Director of Operations, James Twohig, said, "We have a strong working relationship with Silvey Fleet in the UK and were obviously keen to build on this association. Despite their relatively recent entry to our market, we've already seen success across our network, which is encouraging. Silvey Fleet genuinely put customers first and focus on building loyalty and were therefore an obvious company choice for us to work with."
Managing Director of Silvey Fleet, Miriam James said, "Working with Valero was the perfect opportunity for us to further expand by taking the business into the Republic of Ireland. As a customer-centric business, our dedicated Account Managers continually strive to add value and help customers achieve greater cost efficiencies. We are looking forward to bringing our services to fleet managers and business owners throughout the Republic."