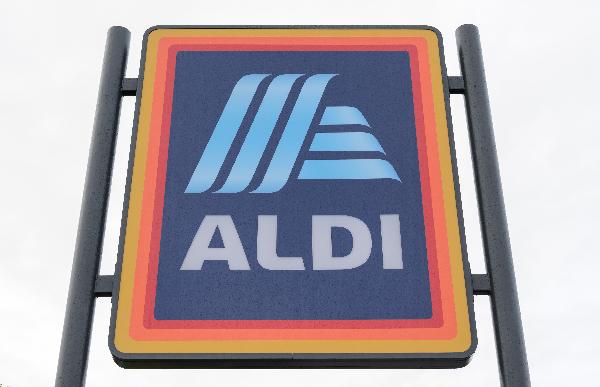 Aldi Ireland has launched a new, multi-platform advertising campaign that highlights the amazing savings to be made at Aldi, compared to other supermarkets, at a time when increases in the cost of living are biting for everybody.
The new campaign demonstrates to customers that despite the cost of everything going up, you don't have to compromise your lifestyle if you simply swap your shop to Aldi. The adverts highlight a massive €70 worth of savings to be made on the big family shop by swapping to Aldi, based on direct pro-rated price comparisons.
The TV ad, which dramatically shows the actors' food literally floating away while the well-recognised "The Blue Danube Waltz" plays in the background, was produced by advertising company, McCann Manchester.
Commenting on the new advertising campaign, Aldi Group Buying Director, John Curtin said: "Like everyone else, we feel the cost of living going up. But Aldi's promise to customers is you can still maintain a great lifestyle and save money by shopping in Aldi thanks to our hugely competitive and amazing value prices. Aldi will do everything to give our customers the best value and we are delighted to launch this new campaign which customers will be able to see on a screen and newspaper near you."
The new adverts will feature across all TV channels, print media, and digital and social media platforms with the campaign running from April 1st until May.
Aldi is Ireland's most sustainable and reputable supermarket of 2021, as awarded by RepTrak.