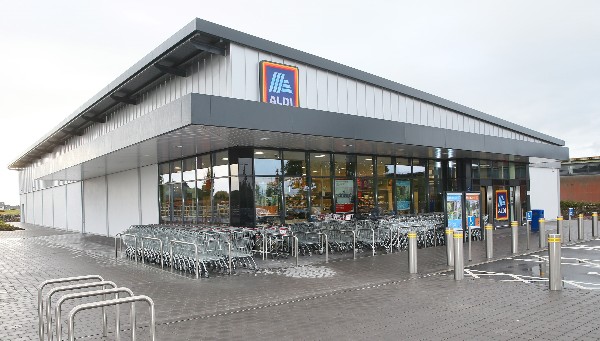 Aldi has today announced enhanced pay for its incredible colleagues, who have been working tirelessly throughout this extremely busy time.
Store and distribution colleagues will receive a 10% bonus on hours worked, effective from 9thMarch 2020 until the end of April. Over 3,800 Aldi staff members will benefit from the measure.
Aldi is already Ireland's leading supermarket in terms of pay and was the first supermarket to introduce The Living Wage Technical Group's recommended rate of €12.30 as its minimum, entry level of pay.
Aldi has also launched a recruitment drive nationwide to supplement its workforce.
Previous steps Aldi has taken include:
All stores' opening hours have reduced slightly to close at 8pm, to give our colleagues some additional rest and allow the stores to be restocked at their best every day. Reduced opening hours from 9am-8pm (Monday - Sunday).
Priority Hours for the elderly and the vulnerable from 11am to 1pm daily.