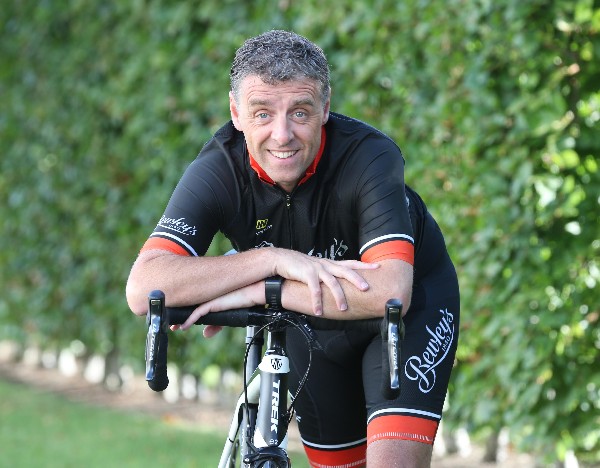 Bewley's Staff to hit the road for 97km Dublin charity cycle
#Coffee4Hospice
On Thursday, 12th September Bewley's employees will embark on a 97km cycle around Dublin, stopping off at three hospice facilities on the way to raise funds and awareness for Ireland's Biggest Coffee Morning for Hospice Together with Bewley's.
As part of their journey the team of 13 cyclists, led by Managing Director Jason Doyle, will be pit-stopping at Our Lady's Hospice & Care Services, Harold's Cross, St. Francis Hospice, Blanchardstown and St. Francis Hospice, Raheny. Each Hospice stop along the way will receive a €1,000 donation from Bewley's.
Ireland's Biggest Coffee Morning for Hospice Together with Bewley's is celebrating twenty-seven years of coffee mornings, calling on the people of Ireland to host a coffee morning on Thursday 19th September to help raise vital funds for their local hospice. It is hoped that this year's events, held in homes and businesses across the country, will raise a much needed €2 million for Hospices across Ireland, to meet growing demands for the service.
Jason Doyle, Managing Director at Bewley's said, "It's been a privilege for Bewley's to lend its support as sole sponsor for Ireland's Biggest Coffee Morning for Hospice for the past 27 years. Community and people are at the heart of Bewley's and caring for people in the local community is what hospice services are all about. Our annual cycle has been a fantastic way for us to not only support the campaign but for members of the Bewley's team to come together to see first-hand the vital care services provided by our local hospices, really highlighting the importance of the campaign in raising funds for those who need it most".