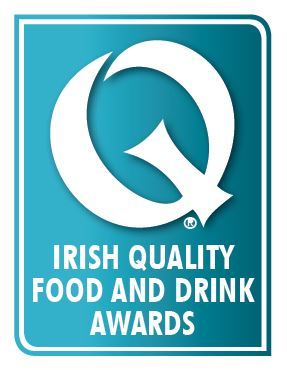 The deadline for entries is Friday 19 May 2023.
We have dozens of categories to suit all food and drink products.
Before entering your product(s) into the Irish Quality Food and Drink Awards 2023, we advise that you familairise yourself with how the awards process works, to check that you're eligible and that you have the time and resources to complete your application to your best ability.
If you haven't started your entry yet, it's not too late!
We've also put together a handy entry guide for you, which can be found by following the links below:
ENTER THE IRISH QUALITY FOOD AND DRINK AWARDS