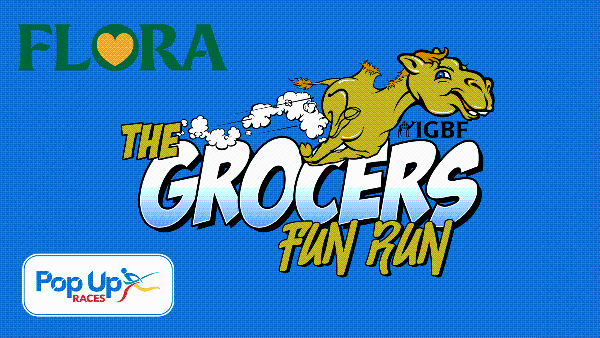 Irish Grocers Benevolent Fund "Grocers Fun Run" are pleased to announce that we have secured two entries for this years London Marathon 2023.

The TCS London Marathon will take place on Sunday the 23rd of April 2023.

Please note that Travel and Accommodation are not included in the Prize.

This is an online raffle only and the draw will take place on Saturday the 11th of February 2023.

To purchase tickets please click on the button below or scan the QR code.

IGBF
Your Support, Your Charity.