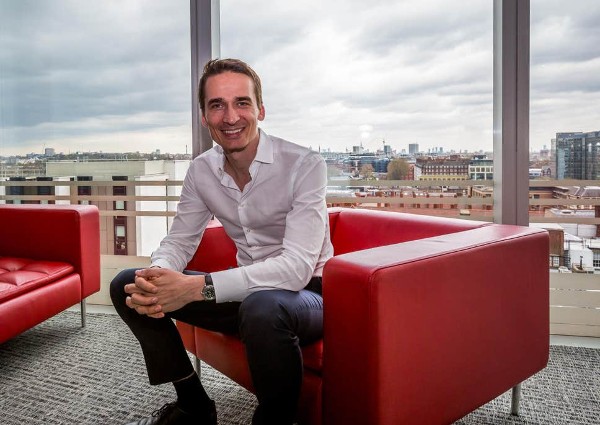 By Peter Nixon, Managing Director at Philip Morris Limited in the United Kingdom and Ireland
Menthol cigarettes were banned across the EU on May 20th. Despite the fact that we've all known about the ban for quite some time, the last couple of weeks has seen a great deal of confusion – amongst consumers, within the trade and now in the press. As makers and sellers of tobacco products, we are serious in our responsibility to clear up the confusion surrounding our products and to demonstrate our compliance with the law.
At Philip Morris, we have discontinued all our menthol cigarettes. Just as importantly, we stayed away from introducing accessories – such as menthol flavour cards or filter tips. This was a deliberate decision.
There is, however, one area in which we should have done better.
We placed an advert in this publication designed to introduce you, our retail partners, to a new variant called Marlboro Bright. As most of you know, Marlboro Bright is a traditional cigarette that has no menthol in it and is sold in standardised packaging.
However, our advert described Marlboro Bright as the "the Marlboro menthol blend – without methylation" – a poor choice of words open to misinterpretation. And yes, "methylation" is a typo. It was meant to say "without menthol".
The ad was a mistake. It should not have run. And I am writing to you now to make it completely clear that Philip Morris cigarettes are compliant with the law.
Adding to the confusion, on the 30thMay the Irish Times claimed that we justified Marlboro Bright's compliance because "the cigarette doesn't taste of menthol when it is smoked". We never said this. Marlboro Bright tastes just like a traditional non-menthol cigarette because that is precisely what it is.
It is also important to note that the Irish Times was able to purchase a pack of Marlboro Green, a discontinued menthol brand, after the ban took effect. Make no mistake: the law is clear and this sale was illegal. Just as we have stopped making menthol cigarettes, retailers have a responsibility not to sell menthol cigarettes. This is why we introduced, and are continuing to run, a buy-back scheme for our discontinued menthol cigarettes – and we are here to help if you need any more details about this.
The ban on menthol cigarettes is now in place. Every manufacturer and retailer has a responsibility to adhere to the law with the products they make and sell. Please know that I take this responsibility very seriously – just let us know if you have any outstanding questions about our products' compliance with the law, or how you can take part in our buy-back scheme.