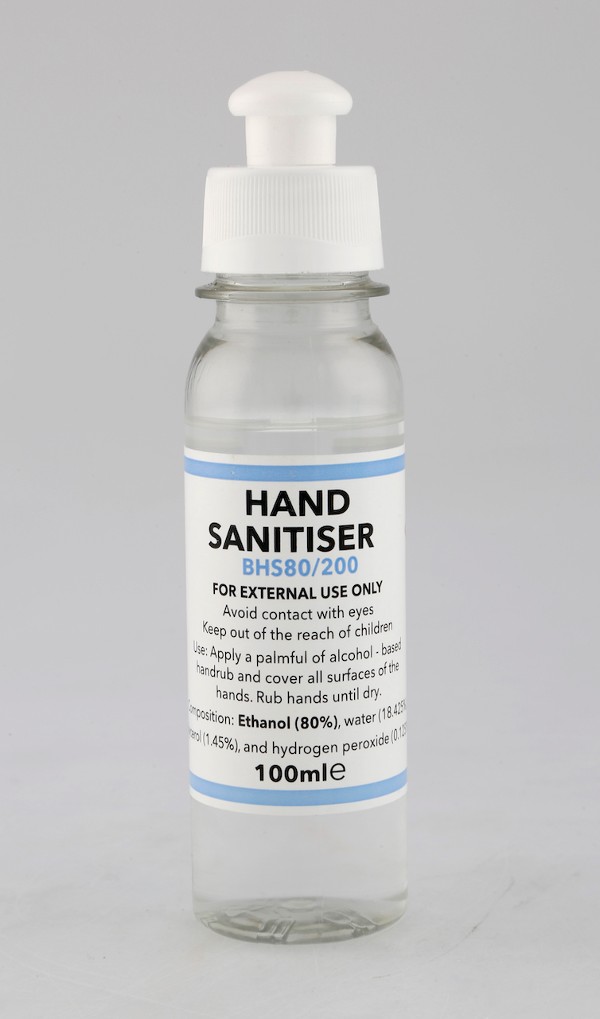 Alcohol-Based Hand Sanitiser Amid Coronavirus Pandemic
Lidl Ireland has joined forces with their Cork-based spirits supplier, West Cork Distillers, to produce alcohol-based hand sanitiser in response to the coronavirus pandemic shortage. The 100ml bottles will be available for Lidl customers across the country for just €1.99 from Thursday, 21st May, while supplies last.
As an essential service, Lidl's top priority over the past number of weeks has been to continue to serve communities across the island with food and other essential items at the lowest prices possible. West Cork Distillers was quick to support Lidl by manufacturing hand sanitiser for customer and employee use as the coronavirus hit and there was a global shortage. This was welcomed by the company who were able to give their team and customers the confidence to work and shop safely.
West Cork Distillers has been supplying Lidl Ireland with premium, award-winning spirits since 2015 and the retailer has invested more than €12 million into the business to date. The Distillery supplies Lidl with their own brand of luxury Irish whiskeys and gins, including Wild Burrow Irish Gin and Dundalgan Irish Whiskey. Lidl has also facilitated the export of these best-selling products to Lidl stores in 16 countries across Europe.
Kevin Haverty, Buying Director, Lidl Ireland commented: "This initiative exemplifies the agility, innovation and strength of our long standing partnership with West Cork Distillers, and we're extremely proud to rise to the challenge of producing and distributing much needed hand sanitiser for our employees, and now our customers in the communities we serve across the island during these challenging times."
John O'Connell, Director, West Cork Distillers said: "Lidl has given us the opportunity to not only supply to their stores across Ireland and Northern Ireland but also to export to various Lidl stores around Europe which has allowed us to strengthen our capacity, grow our workforce and business exponentially over the past 5 years. We're delighted to be able to utilise our resources during this difficult time to help Lidl supply an essential product like this to their customers and staff."