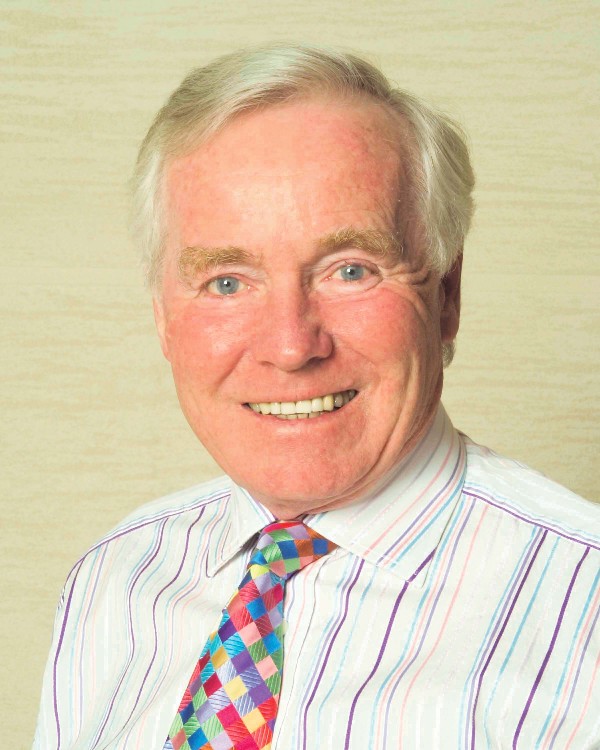 Everyone at Retail News was saddened to learn of the death of Feargal Quinn. The former Superquinn founder and Senator was the best known face of the Irish grocery industry for entire generations of consumers. He retained a keen interest in the market he helped to shape long after his retirement from the supermarket sector in 2005, when he sold his beloved Superquinn group. Indeed, as recently as June 2017, he contributed a wonderful article to Retail News' 60th birthday edition, looking at the changing face of the grocery business, displaying as keen an eye as he ever did when at the helm of Superquinn. Going back even further, Retail News editor, John Walshe remembers interviewing Feargal back in the 1990s, not in any fancy boardroom or corporate suite, but on the shop-floor of Superquinn Finglas, where the supermarket boss was at his happiest, shaking hands and chatting to customers as they did their weekly shop.
Feargal Quinn revolutionised Irish grocery retailing, realising that by treating the customer as king, you were gaining something that no amount of money could buy, loyalty.
John, Kathleen and all at Retail News would like to extend our deepest sympathies to the Quinn family and Feargal's former colleagues and friends on the loss of a true giant of the Irish business world, and gentleman through and through, who was always generous with his time.