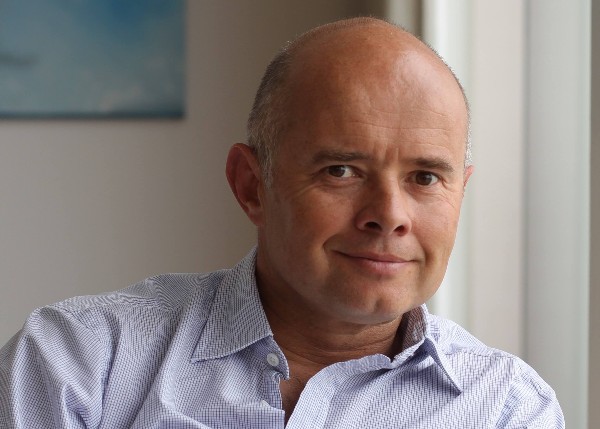 Premier Lotteries Ireland (PLI), the operator of the National Lottery, is pleased to announce the appointment of Andrew Algeo as Chief Executive Officer. This follows a rigorous search process to replace Dermot Griffin who announced earlier in the year his intention to step down. It is anticipated that Andrew will take up the role on June 17, 2019.
Mr Algeo, 48, has had an accomplished career in business and was, until recently, adviser at Ryanair where he oversaw a commercial reorientation programme. He is also part of the group advising the Department of Justice on its current transformation. He was previously Managing Director of Commercial & Risk at Paddy Power.
PLI is committed to investing for the future in a socially responsible way, providing engaging and life changing lottery games while raising funds for the benefit of people throughout the country. Total funds raised for good causes have increased every year since 2014, when PLI took over the running of the National Lottery, amounting to €228.5m last year and bringing the total contribution since then to more than €860m.
PLI's Chairman, Mr Padraig Ó Ríordáin said: "We are delighted to have attracted a leader of Andrew's ability and experience. Andrew comes with a wealth of expertise which makes him an ideal choice to lead the National Lottery through the next phase of its development and deliver on our objective of further increasing the amounts we raise for good causes.
Bogdan Cenanovic, a Director on behalf of Ontario Teachers' Pension Plan (OTPP), majority shareholder of PLI, said: "We have been impressed by Andrew's ability to lead and transform organisations in many sectors. We are confident that Andrew's leadership skills and the talent that is within the team at the National Lottery, give the organisation bright prospects for the long term."
Andrew Algeo said, "I have long admired the National Lottery and its progress. The substantial funding which the National Lottery provides to exemplary causes and their inspirational people, improves society for all of us. So I am delighted to have the opportunity to work as part of the National Lottery team to deliver future success in what is a fast-changing market."
Andrew's early career was in the US and London working in investment banking and subsequently he worked for IIU. Andrew has an MBA from Smurfit Business School, Dublin and a primary degree in Management Science and Information Systems from Trinity College Dublin.