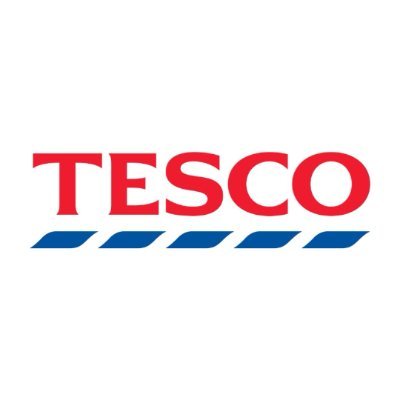 Tesco Ireland has announced a campaign of price cuts across its stores countrywide and online via Tesco.ie. Doubling down on its commitment to help customers make real savings, the retailer has moved to reduce the prices on more than 700 essential products bought by Irish families.
With an average price decrease of 10%, customers can expect to make savings on a wide range of Tesco own-brand products and brands bought week-in, week-out – from grocery staples and family favourites to household and health and beauty products.
As families continue to watch their weekly spend, the retailer will cut the price on hundreds of products. So, whether it's oven chips for the kids or Tesco Finest Balsamic Vinegar for the summer salads, customers can count on Tesco's price reductions to help them to spend less on their weekly shopping trip.
Tesco's Price Cuts are a key part of the retailer's commitment to give customers great value on their shopping and will complement other value offerings such as Aldi Price Match and exclusive deals through Clubcard Prices.
Joe Manning, Commercial Director, Tesco Ireland said: "We're working hard to invest in helping families, by cutting prices on hundreds of products. Committing to discounts across a hugely diverse range of items including grocery staples, household products and family favourites, demonstrates our continued commitment to offering great value and means customers can expect to find savings in almost every aisle in store or online.
We also work very closely with our suppliers to manage their input inflation and their cost price pressures. As our costs are reducing from our suppliers, we are now able to pass those savings on to our customers."
Tesco's Price Cuts campaign comes just days after it announced a major milestone for its innovative community support programme 'Stronger Starts.' Since it began in 2021, the programme has provided one million free, fresh, healthy, and nutritious meals to primary school children and families who are at risk of food insecurity. Stronger Starts helps to build thriving communities across Ireland, with children in 117 DEIS schools across Ireland receiving a pack containing fresh apples, onions, potatoes, and carrots every week.