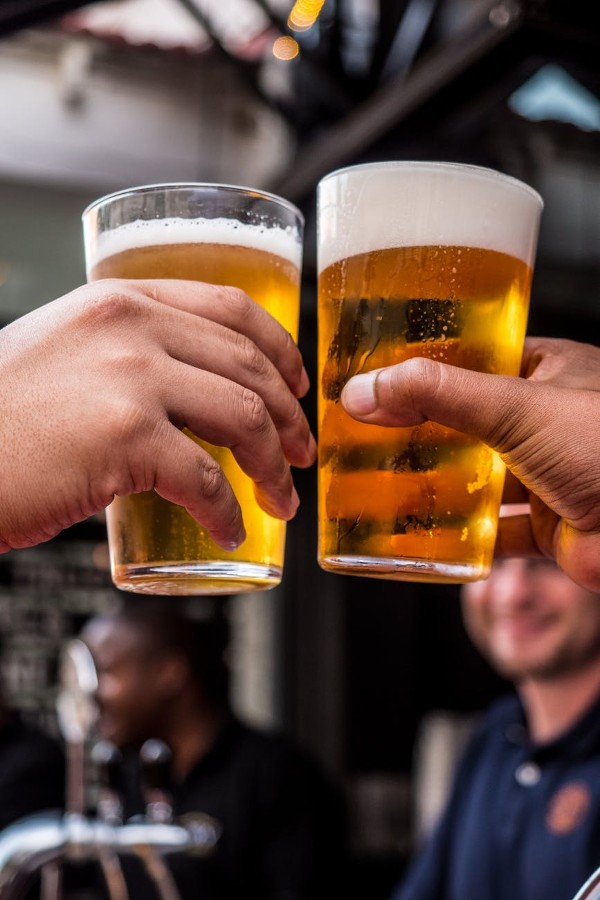 The Talbot Hotel, Dublin hosts the 27th annual Edward Dillion & Santa Rita Estates SuperValu Off Licence of the Year Awards. From over 220 SuperValu stores across the country, 25 have been selected as finalists and will battle it out to be named the winners in four categories.
Guests on the night can look forward to a cocktail reception tasting some of Edward Dillion's best loved brands including Hennessy and Bombay Sapphire Gin. Hosted by RTE's Shay Byrne guests can expect an evening of laughter and delicious food paired with Santa Rita wines.
This year's winners will receive an exclusive trip to Argentina visiting Mendoza and the Dona Paula Vineyards and exploring the sights of Buenos Aires.
The categories of the awards are:
Munster Store of the Year
Leinster Store of the Year
Connacht/Ulster Store of the Year
Overall Winner Off Licence of the Year (chosen from the regional category winners)
The Edward Dillon & Santa Rita Estates Supervalu Off Licence of the Year Awards finalists are:
SuperValu Arklow, Wicklow
SuperValu Balbriggan, Dublin
SuperValu Bantry, Cork
SuperValu Blackrock, Cork
SuperValu Blackrock, Dublin
SuperValu Carrickmacross, Monaghan
SuperValu Carrigaline, Cork
SuperValu Castleisland, Kerry
SuperValu Castlerea, Roscommon
SuperValu Castletownbere, Cork
SuperValu Corbally, Limerick
SuperValu Donegal Town, Donegal
SuperValu Enniscorthy, Wexford
SuperValu Glanmire, Cork
SuperValu Gorey, Wexford
Smiths SuperValu Johnstown Navan, Meath
SuperValu Listowel, Kerry
SuperValu Midleton, Cork
McCanns SuperValu Moycullen, Galway
SuperValu Mullingar, Westmeath
SuperValu Skerries, Dublin
SuperValu Swords, Dublin
SuperValu Tralee, Kerry
SuperValu Tramore, Waterford
Pettitts SuperValu Wexford Town, Wexford